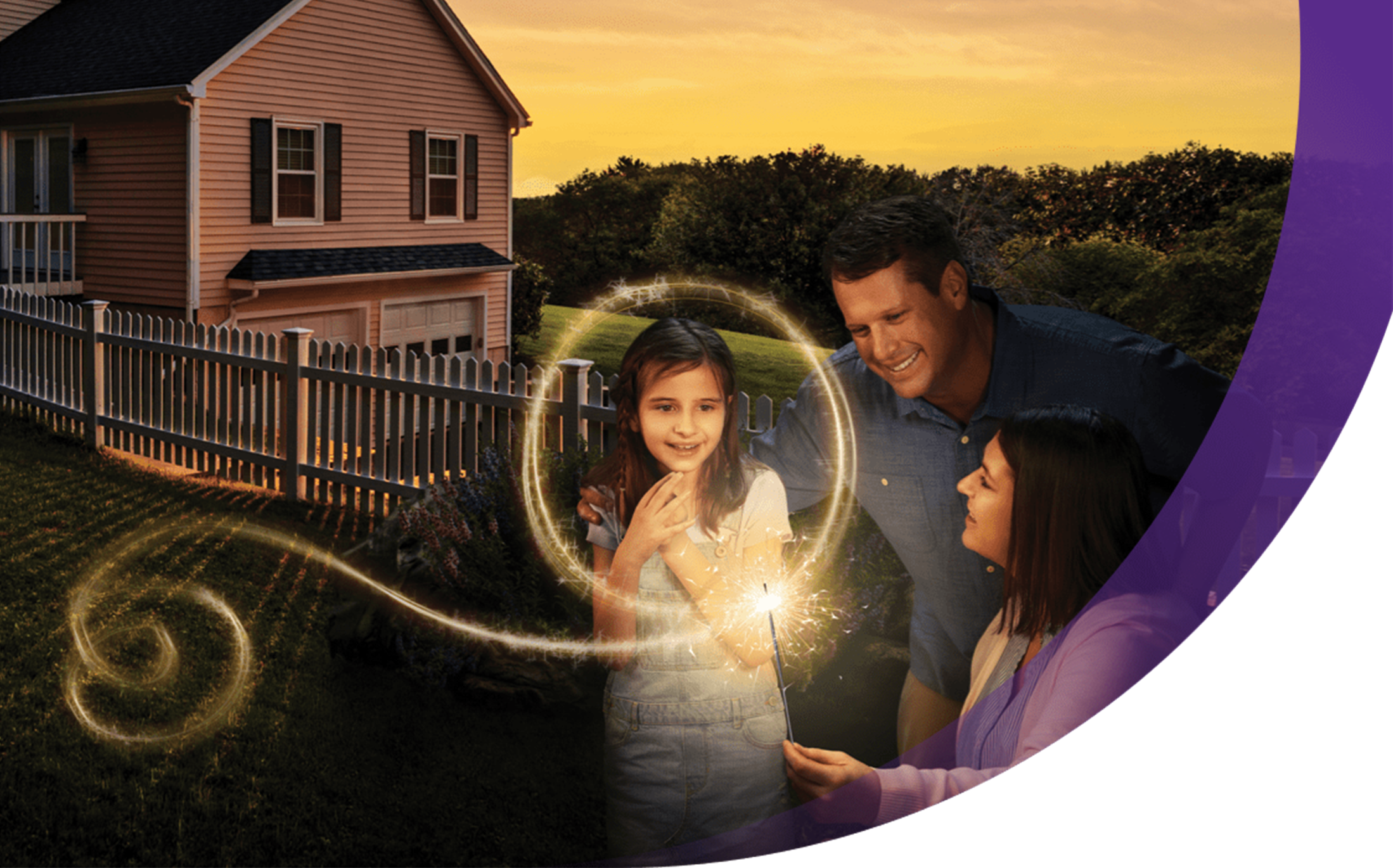 Add more of her
sparkle to the world around them
Kate, age 9, living with
Rett syndrome (left) and
her parents (right)

Explore how DAYBUE was studied
Review LAVENDER™, the pivotal Phase 3 trial.1,3
See the study design

See proven efficacy data1
View results of changes in RSBQ total score and CGI-I score from baseline to Week 12.
Explore the data

Review safety and tolerability profile1
Review side effect information, including safety and tolerability data and potential management strategies.
View the safety profile
*Improvement in signs and symptoms of RTT (breathing, hand movements or stereotypies, repetitive behaviors, night-time behaviors, vocalizations, facial expressions, eye gaze, and mood) were evaluated in a 12-week study as measured by the mean change from baseline in RSBQ total score and CGI-I score vs placebo.1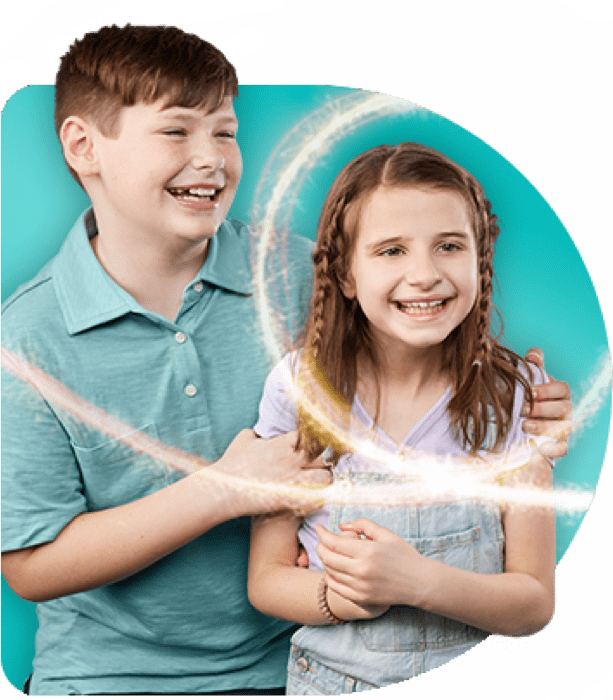 Kate, age 9, living with Rett Syndrome, with her brother.
Questions about DAYBUE?
Our representatives are here with information on this first and only treatment for RTT.
Request a rep
Learn about the symptoms of RTT and the impact they can have on individuals and their caregivers.
About Rett syndrome >